EgyptAir flight MS804 disappeared yesterday, May 19, 2016. There were 66 people total aboard. The plane was flying from Paris to Cairo overnight. It crashed over the Mediterranean Sea in the morning. It is believed that there were only three children on board, two of which were babies.
The pilot was Captain Mohamed Shokeir. EgyptAir said that he had 6,275 hours of flight experience. That is equal to 261.458333333 days. That's amazing. Just imagine being in a plane for almost a year.
When the plane came down, it made two sharp turns before plummeting 25,000 feet into the sea. Egypt said that this was more likely a terrorist act then a technical fault. The French Foreign Minister Jean-Marc Aryrault said that there is "absolutely no indication" so far as to how the plane crashed.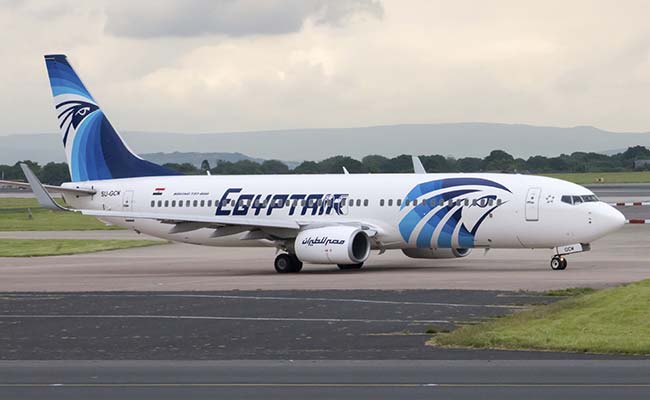 EgyptAir flight MS804