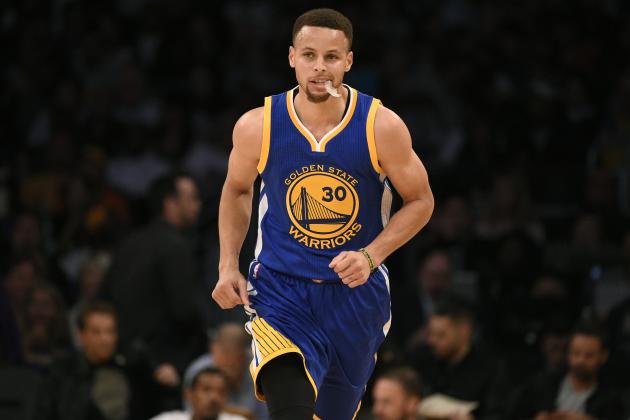 Curry has recently won MVP for the second season in a row. While doing this, he also made history. He is the first ever basketball player to be unanimously chosen. This means that every single NBA reporters and sportswriters have voted only for him. Curry received a total of 1310 points from the 130 voters.
The superstar is also the 11th player in history to win MVP two seasons in a row. He is also the first ever Warriors player to win MVP two times in a row. The only other Warriors player to win MVP is Wilt Chamberlain(1959-1960).
Curry is one of the most recongizable basketball players in the world, arguably the best. He has made an amazing 403 3-pointers after no one else in NBA history had ever hit 300. Warriors coach Steve Kerr has said that he is good because he can take a shot from anywhere, not just the three point line.
My opinion is that I am very happy that curry made history. He is a very skilled basketball player. I am also happy that he plays for Hillwood's home team, the Warriors.